ROOFS OFF AT THE DIRT TRACK AT KCRP
admin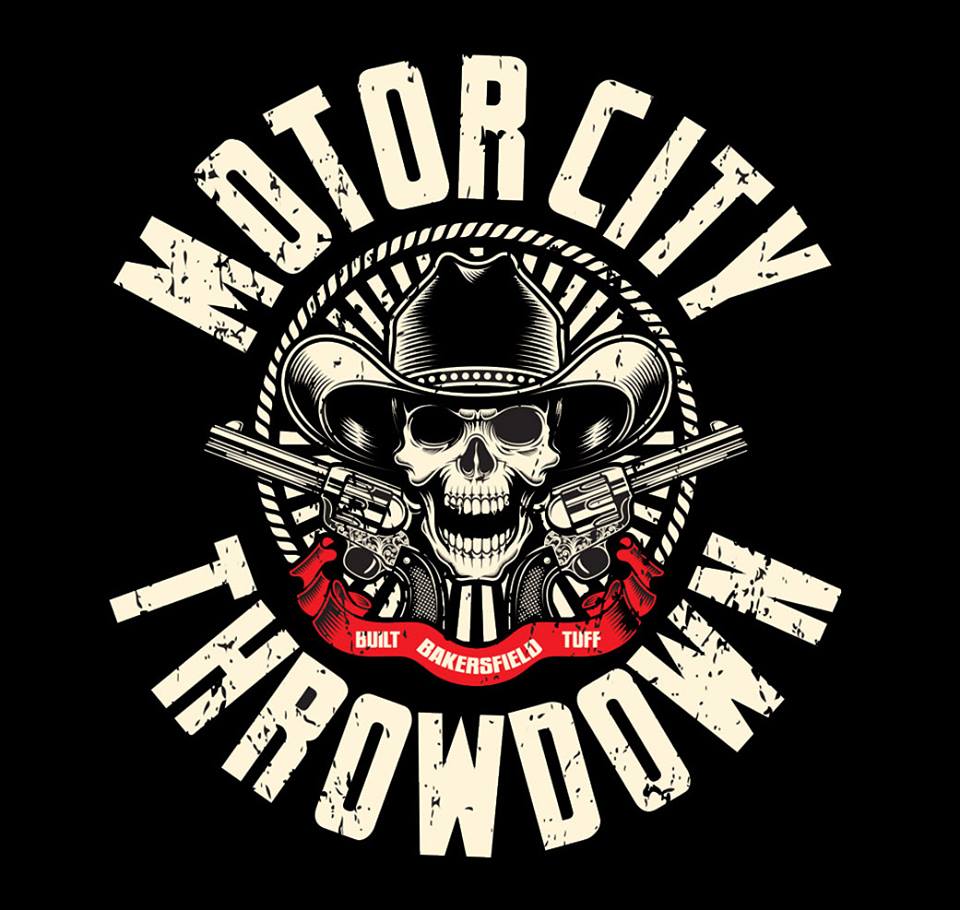 After several driver's requests, The Dirt Track at KCRP will allow, and encourage teams in the Western Pro Stock, A-Mod, and B-Mod divisions to run topless (without a roof) for this Friday Night's race event.
"It's a really cool tradition that started locally at the Bakersfield Speedway several years ago" says Steve Hughes, Track announcer at Kern County Raceway. "Several drivers already have their roofs off, we encourage them to keep them off when they come to race The Dirt Track at KCRP on Friday night. It really gives the fans an inside look at what goes on in the cockpit of a racecar under race conditions and the drivers really dig it."
The Dirt Track at KCRP roars back into action this Friday Night, August 17th with the "Motor City Throwdown" United Series for the Western Pro Stocks, along with A-Mods, B-Mods, and American Stocks.
General Admission Tickets are $10. Spectator Gates open at 6:00 pm, Racing begins at 7:30 pm